On September 25, 2019, the College joined a number of other BC Health Regulators in the formation of the BC Public Advisory Network.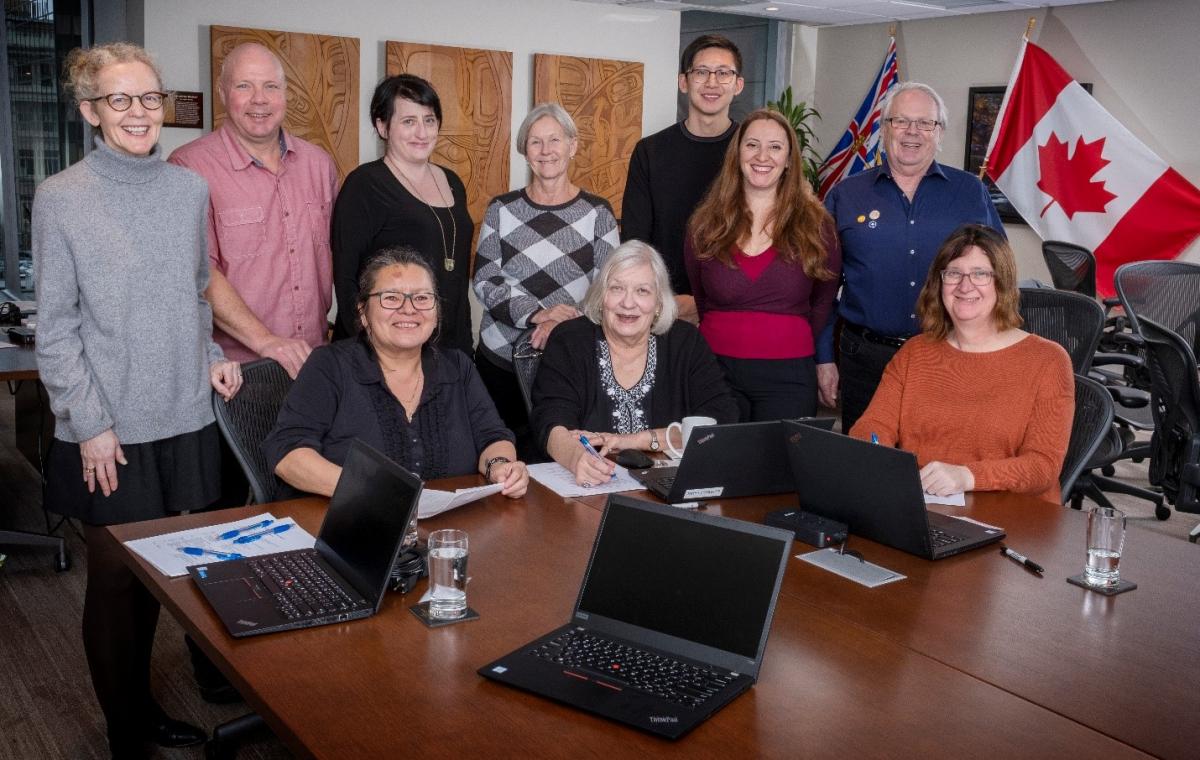 About the BC Public Advisory Network
The BC Public Advisory Network (BC-PAN) brings the public voice and perspective to multiple health regulators in the province. Health regulators have a shared mandate to serve and protect the public by ensuring regulated health-care professionals are qualified and provide safe and ethical care.
The health regulators involved in the BC-PAN include the:
BC College of Nursing Professionals
College of Chiropractors of BC
College of Dental Surgeons of BC
College of Massage Therapists of BC
College of Occupational Therapists of BC
College of Opticians of BC
College of Pharmacists of BC
College of Physical Therapists of BC
College of Physicians and Surgeons of BC
College of Psychologists of BC
College of Traditional Chinese Medicine Practitioners and Acupuncturists of BC
Purpose
The goal of the BC-PAN is to encourage more comprehensive and meaningful public engagement on important issues related to health-care regulation in BC. The public members are asked to provide their feedback on a variety of topics to help guide professional standards and policies, strategic priorities, and communications directed at the public.
Public Members
Currently, there are eleven public members involved with the BC-PAN. The public members have varying levels of experience interacting with health-care professionals and were selected to represent the diversity of the BC population.
Meetings
The BC-PAN has recently completed its pilot phase which consisted of two initial meetings. The first meeting took place on September 25, 2019 and the second meeting took place on January 29, 2020. The BC-PAN is now planning for its next year of operation.