We develop and amend our bylaws, policies and practice standards to protect patient safety. We also consider, develop and recommend changes to pharmacy practice that are needed to increase public safety and improve patient outcomes.
Developing a Framework for Pharmacist Prescribing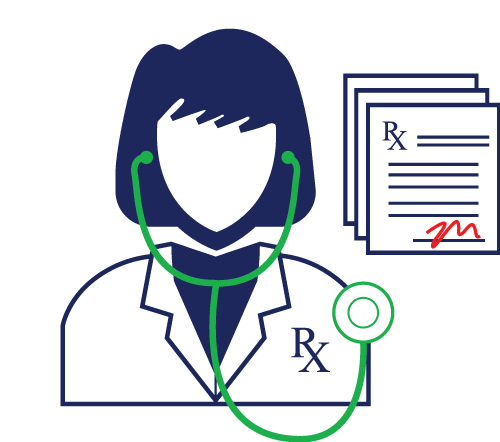 Development of a proposal for pharmacist prescribing stretches back to 2010 when the College Board first decided to move forward with a feasibility study. An initial Certified Pharmacist Prescriber Draft Framework was developed in 2015 and used to facilitate stakeholder engagement in 2016. The input garnered from this initial engagement was used to develop the new Framework for Pharmacist Prescribing in BC, narrowing the scope of the proposal to focus on collaborative practice.
---
Implementing the New Model Standards for Pharmacy Compounding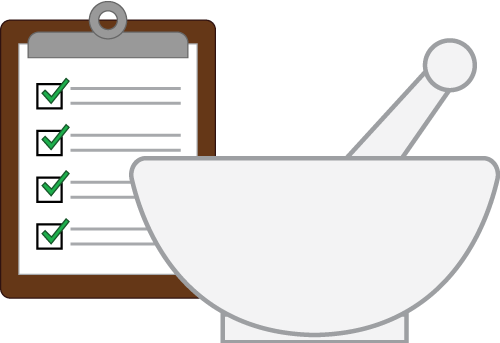 The College has set out a four-year implementation plan for pharmacies and pharmacy professionals to adopt the new model standards for pharmacy compounding recently released by the National Association of Pharmacy Regulatory Authorities (NAPRA).
---
New Opioid Agonist Treatment Policy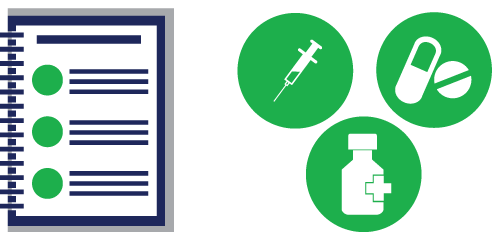 In early 2017, the British Columbia Centre on Substance Use, in collaboration with the Ministry of Health, released a new guideline for the Clinical Management of Opioid Use Disorder
---
New Pharmacy Ownership Requirements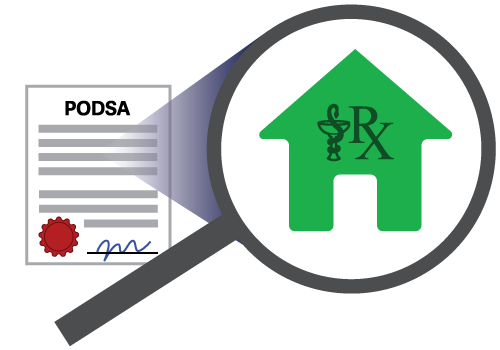 New changes to the Pharmacy Operations and Drug Scheduling Act Bylaws (PODSA) permit the College to know the identity of all pharmacy owners, determine their suitability for pharmacy ownership and hold them accountable for providing safe and effective care by ensuring their pharmacies are compliant with legislative requirements for pharmacies in BC.
---
New Pharmacy Security Requirements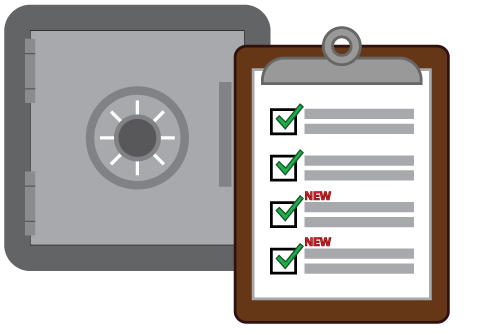 In February 2017, the College Board approved amendments to the Pharmacy Operations and Drug Scheduling Act bylaws to establish minimum security measures for community pharmacies as well as revisions to Professional Practice Policy 74: Community Pharmacy and Telepharmacy Security.
---
New Telepharmacy Requirements
Telepharmacy is the delivery of pharmacy services, including the dispensing of medications and provision of patient counselling, via telecommunications, to patients in locations where they may not have local access to a pharmacist.